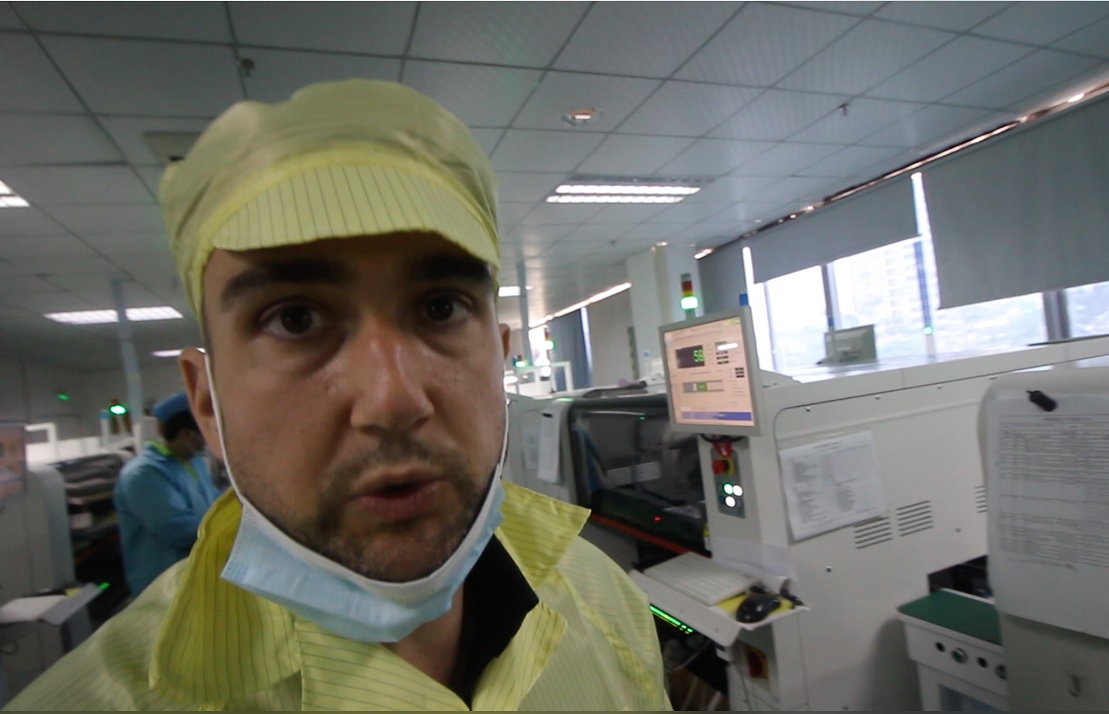 ---
Mike is at the production and overseeing things. Video is underway. The PCB is being produced now and later this week the assembly will be underway. Quality control will take place later in the week and we are aiming to ship them out the week after on the week of August 16.
Tokenomics are still not public, but as discussed the Indigitus routers will get special incentives from the Sentinel DVPN program.
Many keep asking when the public release / launch of the large production batch of Indigitus routers will be. We want to still get this 200 unit out and settled, but the timeframe is looking like early to mid September.
Our main goal is to deliver, as well as create hardware that supports the future of the decentralized internet. We are getting great input and suggestions from ambassadors to further develop and improve, and we will always use continuous improvement processes in our production.