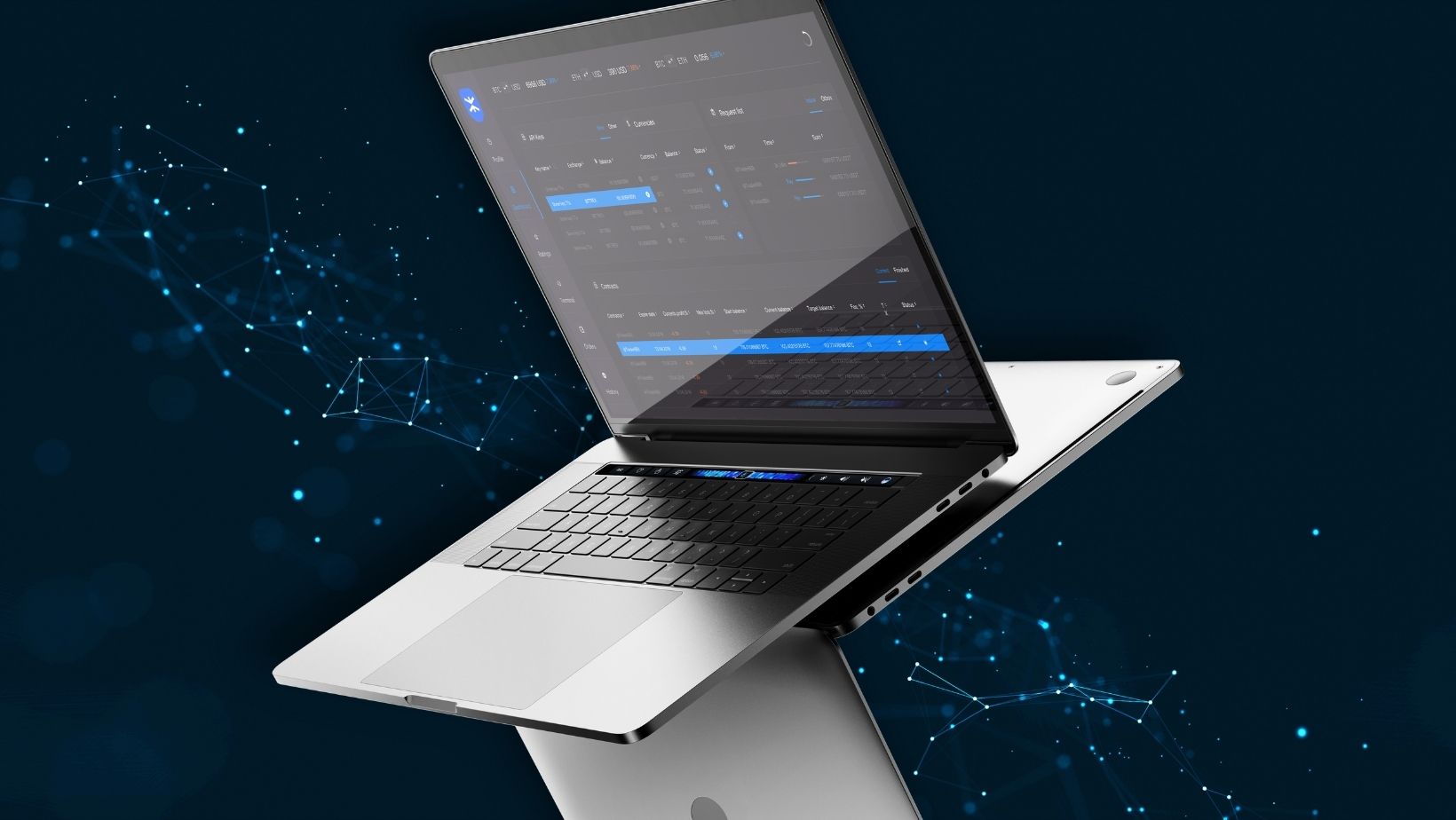 Indigitus Non-fungible token
---
Indigitus will be creating a series of NFTs to compliment the hardware.
This will be for special benefits and promotion in the future
---
---
Exclusive for our Indigitus Ambassadors. Only 200 Minted.
---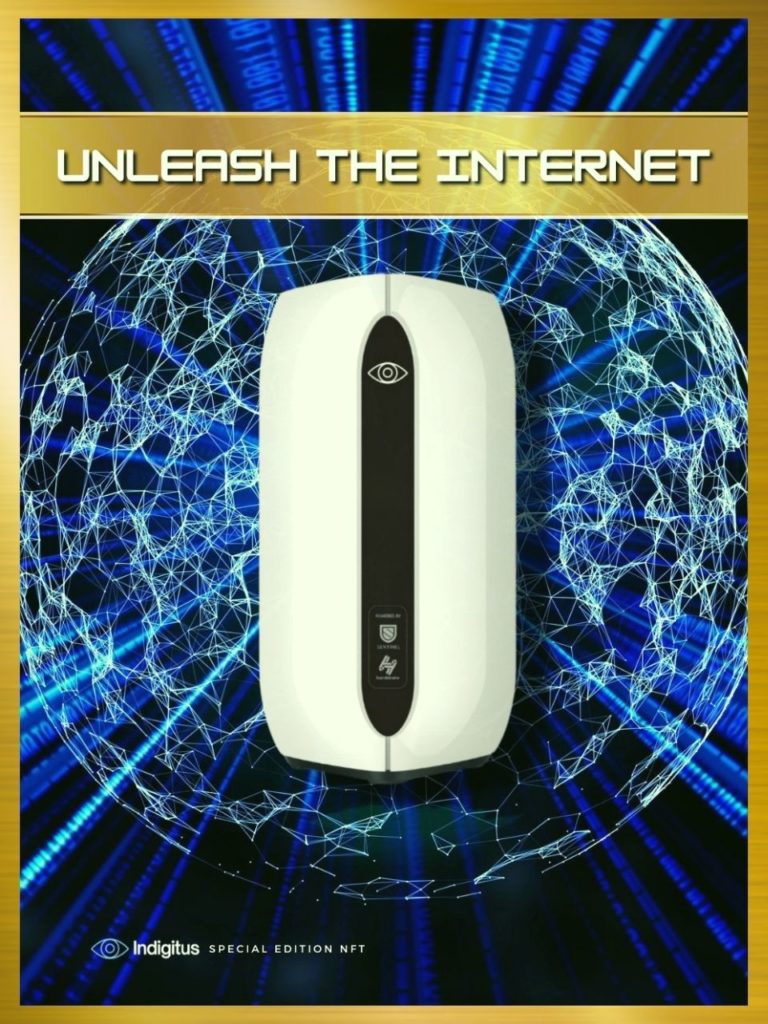 How to Claim the NFTs
We use IRISnet (as we are Cosmos) on the Uptick project.
Here's a video one of our founders made for another community, Global From Asia, on how to setup an Uptick account and provide your wallet address.
---
Check Email or Speak to Our Community Manager For Details
---
We will be emailing those who quality a special link and form. Because we are transferring these free, we need to verify your order and cross reference it to other points.
---
CLAIM YOUR INDIGITUS NFT NOW!