Introducing the first fully plug and play DVPN Wireless Router
---
It's Time to Unleash the Internet
---
---
Indigitus dVPN Smart Router
---
A decentralized VPN built into your internet router, that is free for life, and pays you to use it.
---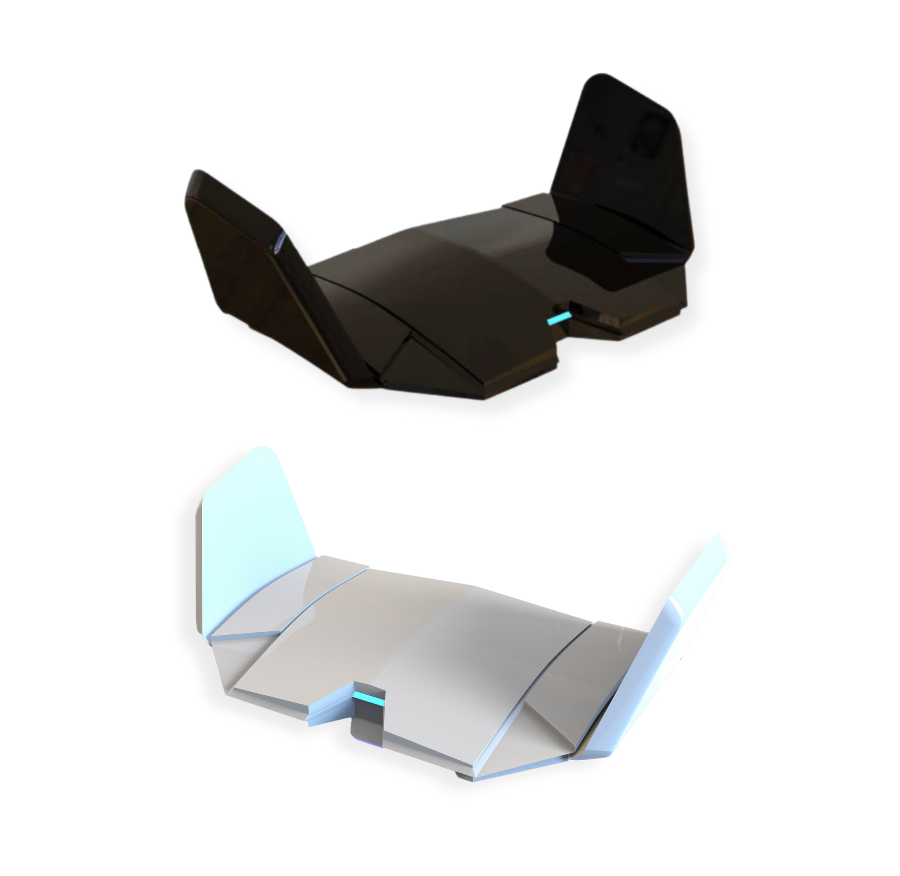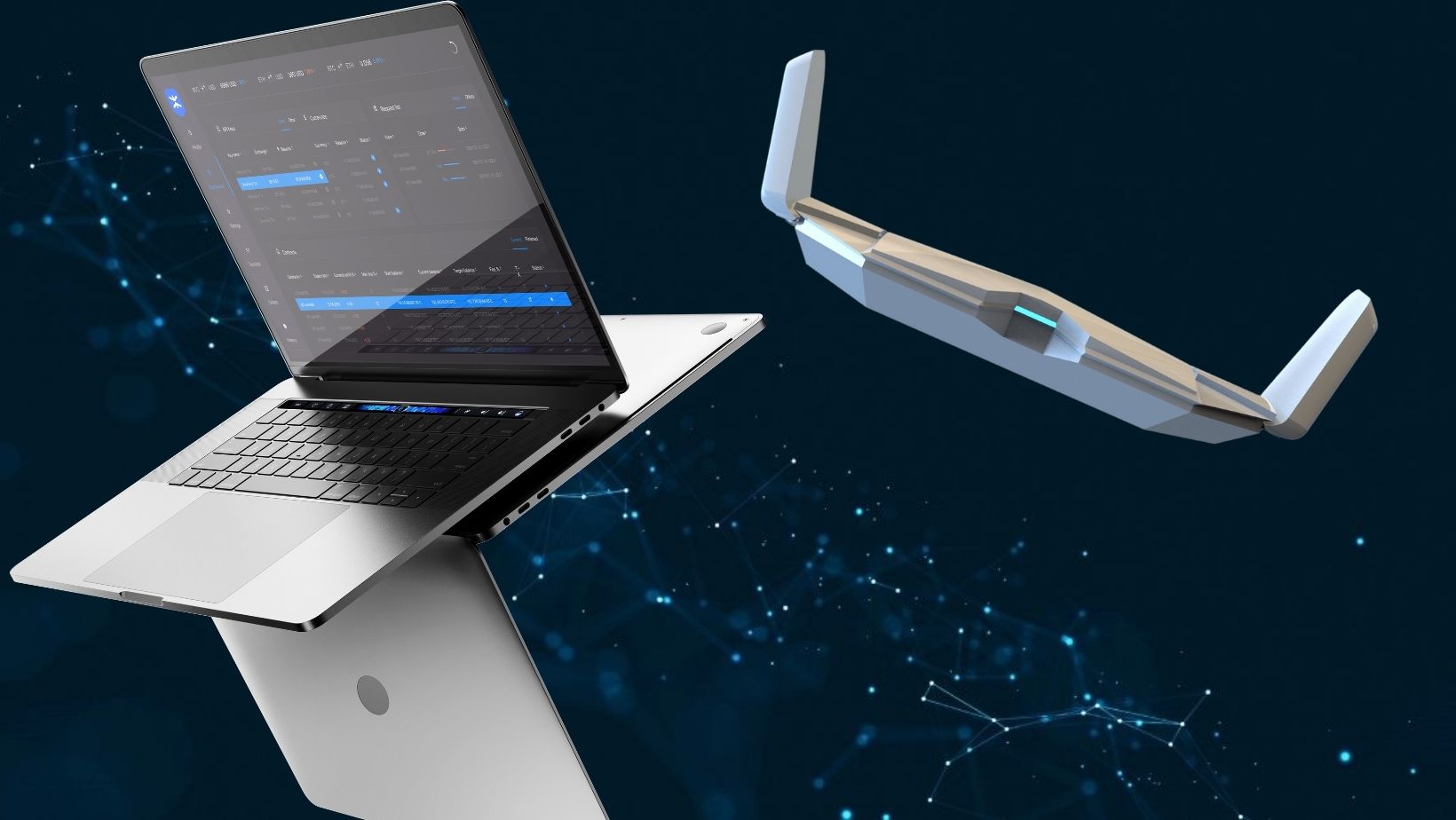 Smart Solution
---
The Indigitus dVPN Smart Router is a 3-1 solution providing you with a blazing fast internet connection, as well as the security and privacy of a decentralised virtual private network, all while generating you passive income by mining cryptocurrency.
---
---
Much in the same way you can sell unused electrical power back to the grid, from solar panels.
Indigitus allows you to monetise your unused bandwidth, and generate passive income by offering this unused bandwidth back to the network.
---
The powerful software inside the Indigitus miner that allows for all these groundbreaking achievements is developed in partnership with Sentinel - The Cosmos-based world leading dVPN software.
---
We didn't cut any corners when it came to the build quality either, because The indigitus Router has been engineered with the highest quality materials, and cutting edge internal hardware.
Gain Greater Access to the Internet
---
Gain Greater Access to the Internet
---
---
Open Up Your World Online…
---
The world wide web really isn't "worldwide" – every country has different access. Depending on what country you're in you only get to see a small part of the internet.
But now with the indigitus router, you have access to everything.
Think of it as your passport to the internet, allowing you to access geo-restricted content all over the world, from the comfort of your own home.
---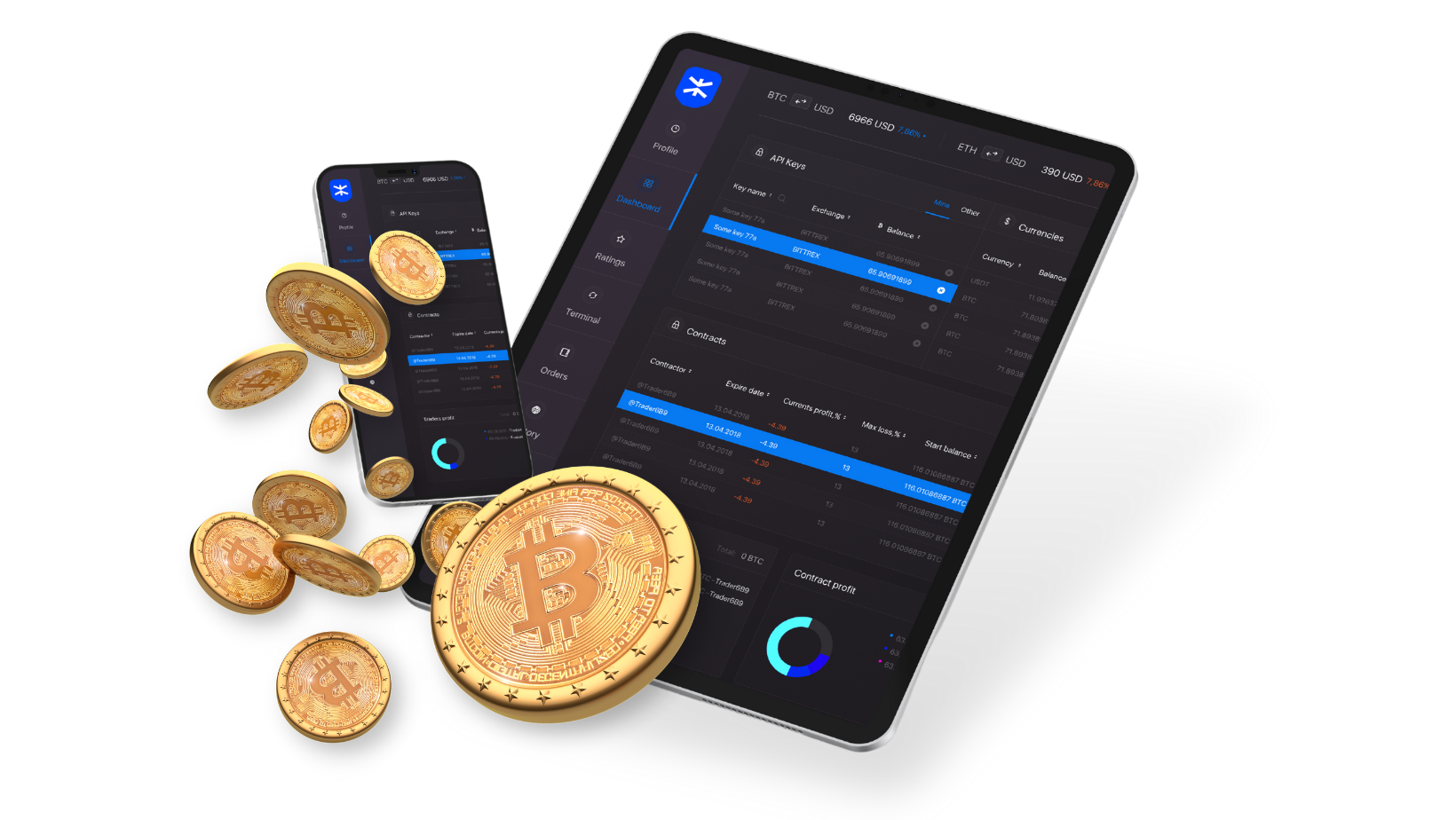 One of the benefits of the Indigitus router is that it's a plug and play solution...This device is made specifically to be running at low power, just like you router, and doing all of these things: giving you a decentralized VPN, creating a node hosted inside of this device, and mine cryptocurrency. Another great benefit is this device is a free VPN at a one-time pay with no monthly subscription.

Chris Anthony, Commited3d Tech

A new way to enhance your privacy and thus preserve your freedom! The Indigitus Router is designed to be simple enough for anyone to use, including those who are new to crypto.

Crypto Rich

Plug and play! This is gonna be your node, this is gonna be your wallet, and this is gonna be your router. With the Indigitus Router, you're gonna start earning DVPN Tokens on DAY 1!

Tech Hustler