---
---
We are rapidly growing our product line at Indigitus and are looking for product and hardware enthusiasts who want to be early adopters of this technology! Enjoy early access to the products we are developing, as well as freebies and perks!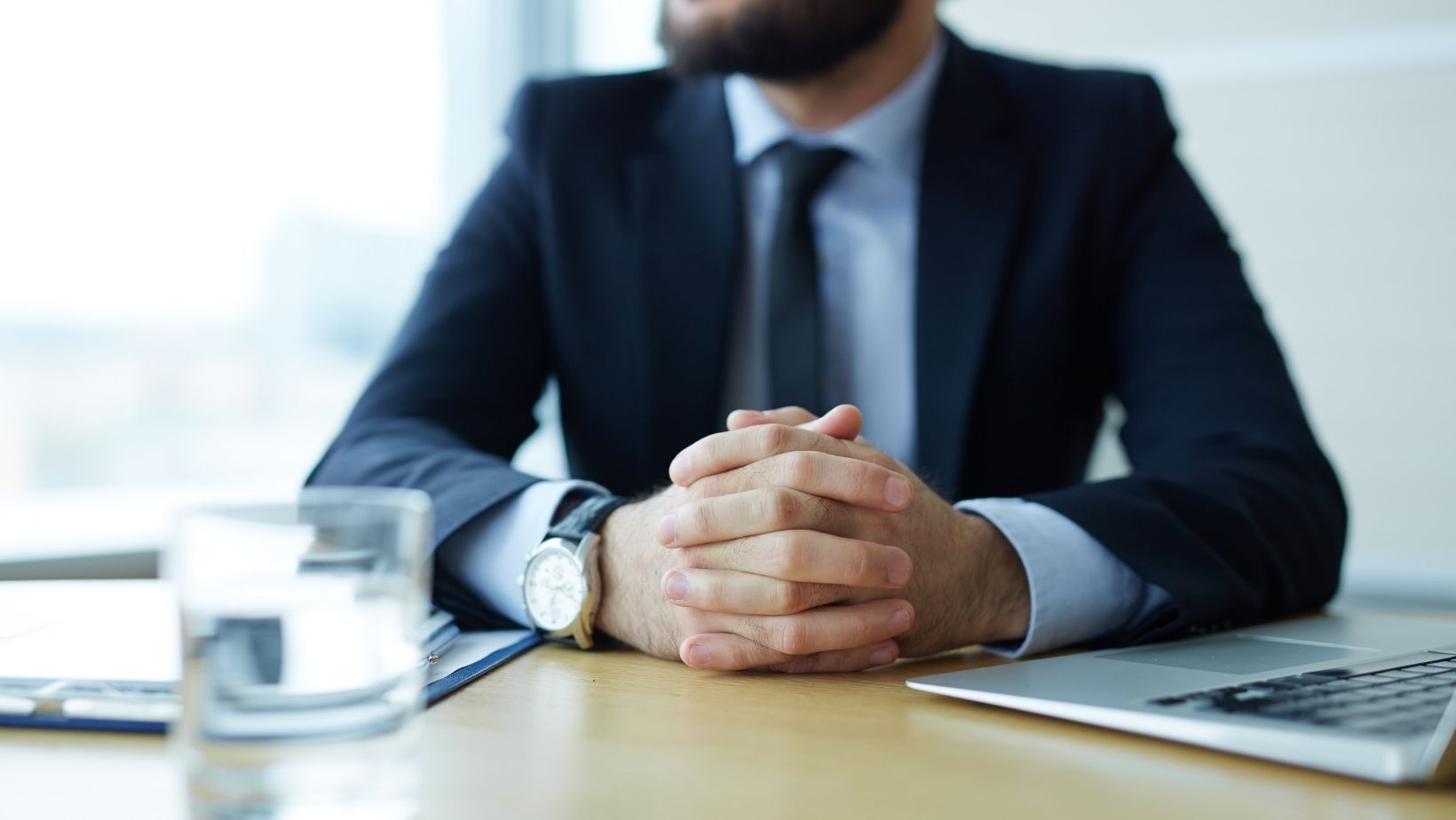 How Does The Indigitus Ambassador Program Work?
---
Once approved (we are in a closed program now) we will add you to a private social media group where you can connect with others in the Indigitus Ambassador program.
We will also confirm your address and payment details (crypto or fiat) to ship you your products at a special rate.
Once you get the hardware, depending on where we are in the program - you may need to do various software installations and updates. We will work closely with you to ensure you know how to do it and give us any feedback or bugs you find along the way.
In the group, and in 1 on 1s with our internal team, we will have calls and chats about what you like and don't like about the product.
This is all about making this as amazing as possible.
Also - if you can share your experience and content on various social media, email, and blog channels- this will help build up interest and awareness in the products being made.
Apply Today
So let's do this! We are accepting applications only - and will review your criteria.
---
Let us know why you want to join the program. We are looking for :
How long you have been in the Sentinel or Handshake community
If you have experience in Hardware or Software
Your location (as we would like to test the hardware in various geographies)
If you have a social media or blog following to help with awareness and spreading the word
Your level of involvement and excitement (positive attitude is a huge plus!)
Please note - we reserve the right to choose or decline applications at our sole discretion.
So what are you waiting for - there is no fee to apply, let us know a bit about yourself and we would love to consider you joining this hardware movement for the decentralized internet!
---