As @michelini & @deeeedle just pointed out on the AMA hosted on Sentinel's Telegram:
Individuals who offer bandwidth to @Sentinel_co's #dvpn network will:
a. Help decentralise the network
b. Earn $DVPN tokens as an incentive
Sentinel create a global decentralised VPN network.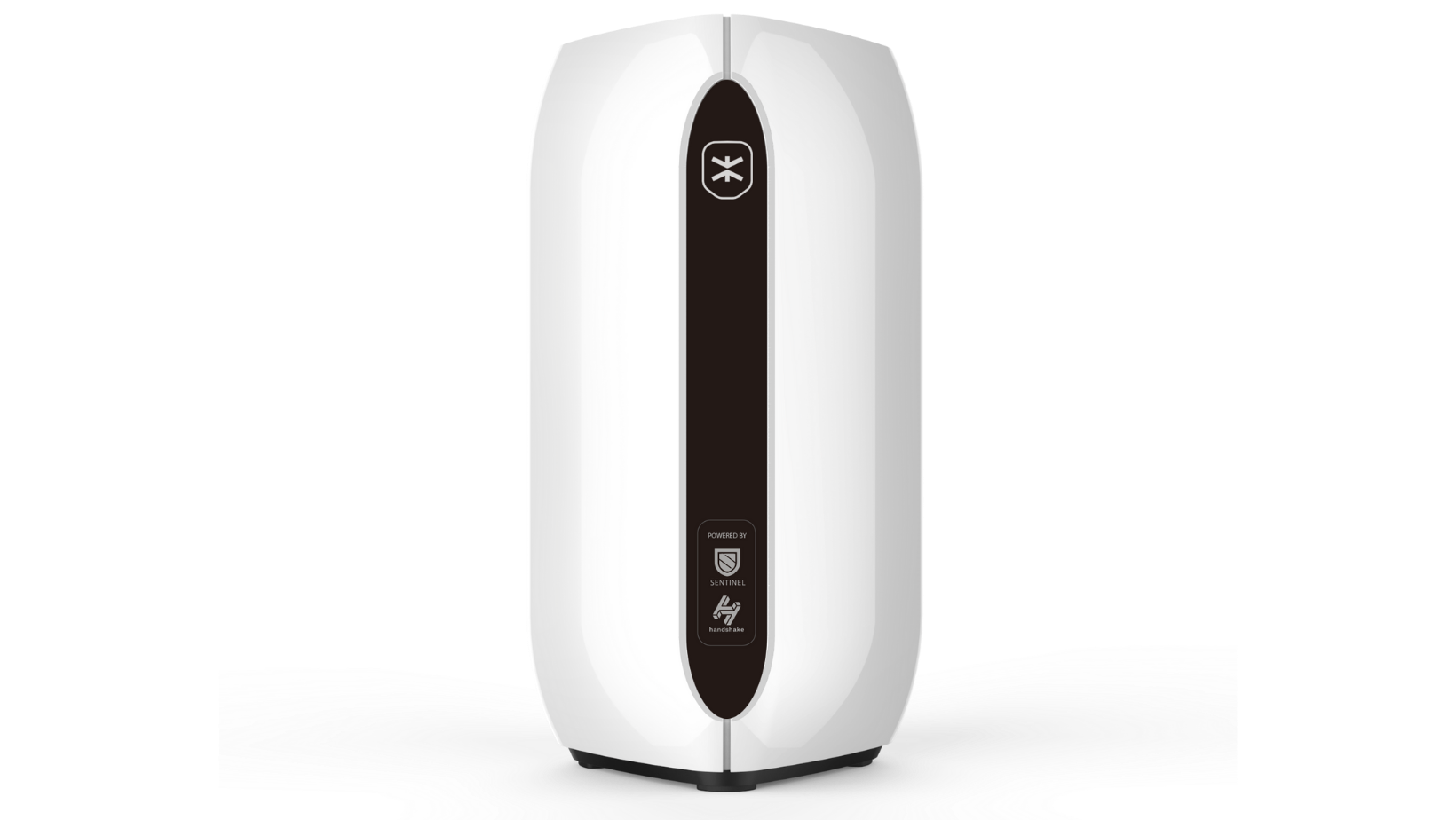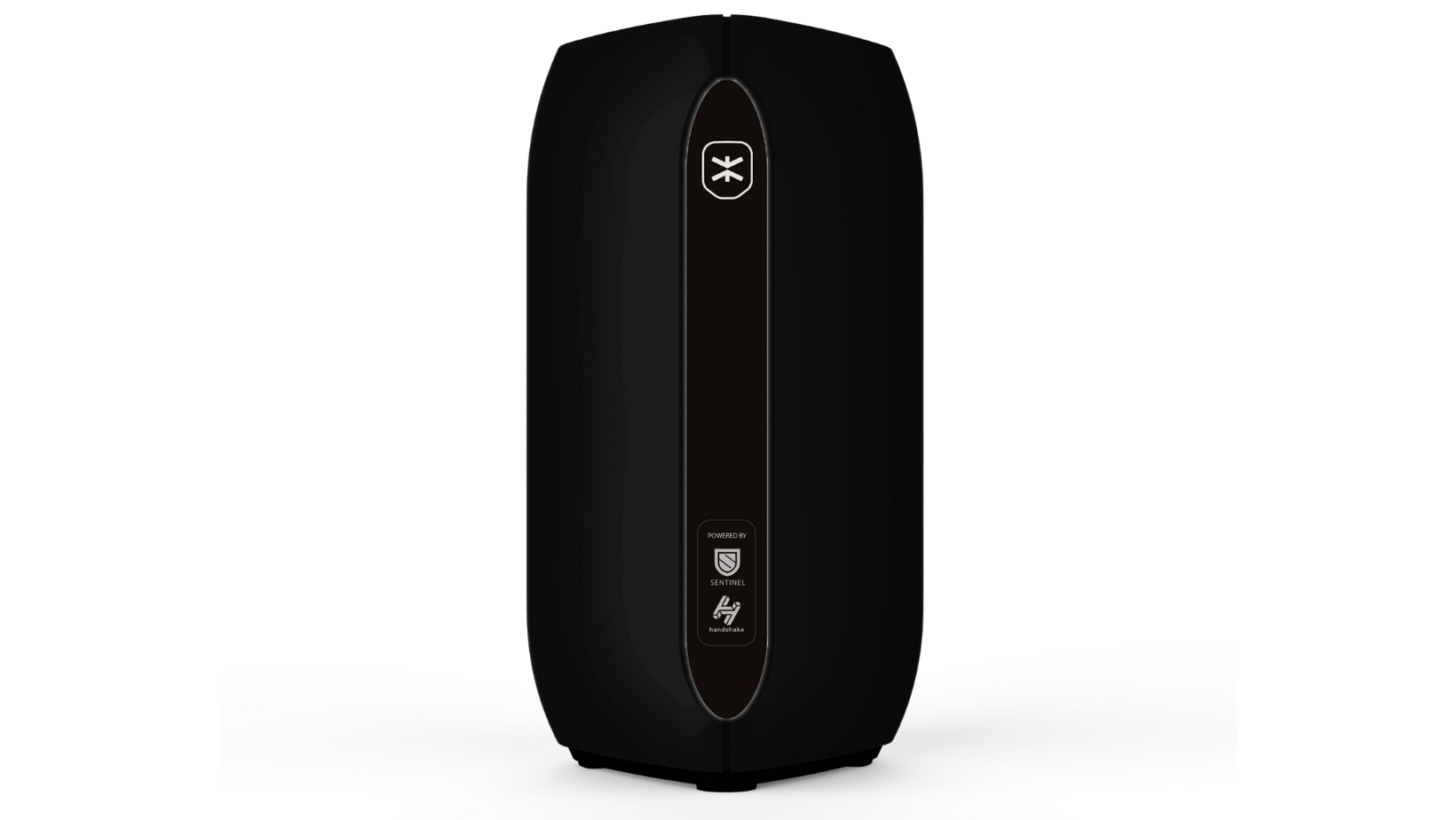 ---
Users of the router will get:
1. A plug and play #dVPN service for privacy surfing online (client)
2. Access to HNS (Handshake) websites via the resolver (#dWeb)
3. $DVPN token for offering bandwidth to the Sentinel network
The firmware (the software installed on the hardware router) will have a wallet feature for you to put your $DVPN address for your earnings.
The router will consume the same amount of electricity as any modern day router.
Simply leave it on all day to maintain uptime for the dVPN node and to maximize your $DVPN token rewards.
With the Indigitus dVPN router, you will be able to simply plug your router and earn $DVPN. There will be no requirement to continuously have a mobile device or laptop/PC connected.
PRODUCT SPECIFICATIONS
1. SUMMARY
This document describes the electrical characteristics, RF performance, size, and application environment of S600. Under the introduction of this document, end users or developers can quickly understand the hardware functionsof S600.
S600 is 5G CPE product for home/office/enterprise using. It accessestheInternet through 5G mobile communication dial-up or 1000Mbps WANport dial-up, and then shares the Internet network through wireless WiFi 6and1000Mbps wired LAN.
1.2 Reference standard
Related standard specifications:
USB3.0/USB2.0 Bus standard
PCI- Express Bus standard
TF Card Interface standard
IEEE802.11n/g/b/a/ac/ax
IEEE802.3/802.3u/802.ab
PCI Express M.2 Specification Rev1.1
5G mobile communication standard, determined by the selected5Gmobile communication module
2. MAIN FEATURES OF THE PRODUCT
Adopt IPQ8072A chipset solution, Quad core Arm Cortex A53s CPU, the main frequency is up to 2.2 GHz MHZ
Adopt independent WiFi chip, 2.4G is qcn5024, 5.8G is qcn5054
2.4G rate up to 1147Mbps, 5.8G rate up to 2402Mbps, 2.4G&5.8Gsupports MU-MIMO
High speed 1GB DDR4 with 8MB nor flash and 256MB EMMCstorage
1*WAN, 2*LAN all 1000M adaptive network ports, support automaticflip (Auto MDI/MDIX)
Built-in M.2 standard interface, can be used to connect 5Gmobilecommunication module.
5g module power supply is independently controlled by GPIO
IPQ8072 with watchdog function, which can reboot automaticallyincase of crash.
External high gain omnidirectional antenna, wireless signal 360degrees without dead angle.
All LED lights can be turned off by one button.
3. HARDWARE FUNCTION
3.1 Hardware interface introduction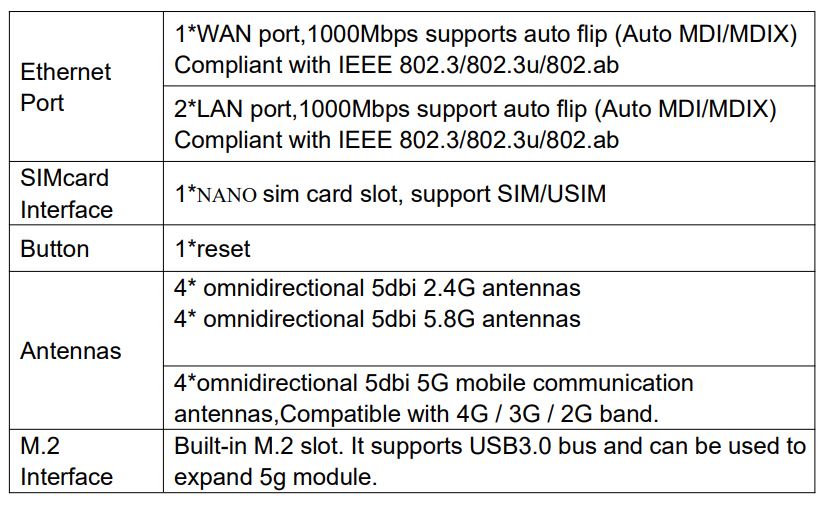 3.2 Indicator function introduction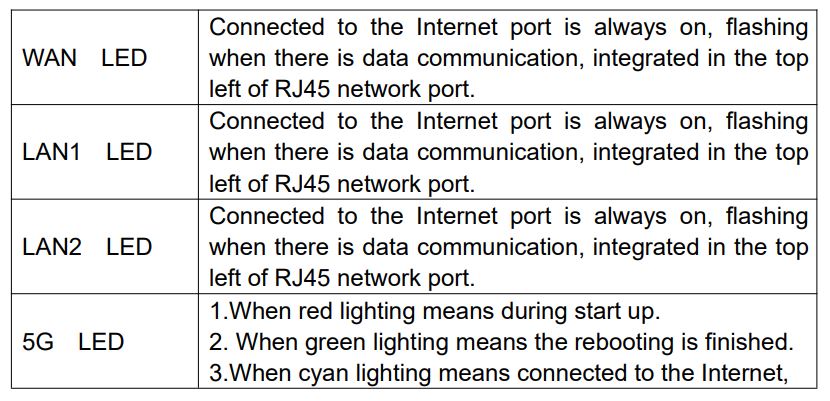 3.3 Hardware platform introduction
3.4 Introduction of watchdog function


When the routing system runs normally, but the 5g module dials not normally, the routing system will automatically restart the 5g module by controlling the power supply of the 5g module to repair the 5g dialing not normally.
When the system is not normal, the watchdog function of ipq8072a will restart the whole system.
4. 5G MOBILE COMMUNICATION FUNCTION
This product has built-in m.2 interface, which can be used to expand 5g mobile communication function. The built-in m.2 interface supports USB3.0 bus. Whether the 5g mobile communication supports NSA or SA and what frequency band it supports are decided by the 5g module.
5. DESCRIPTION OF POWER SUPPLY AND POWER CONSUMPTION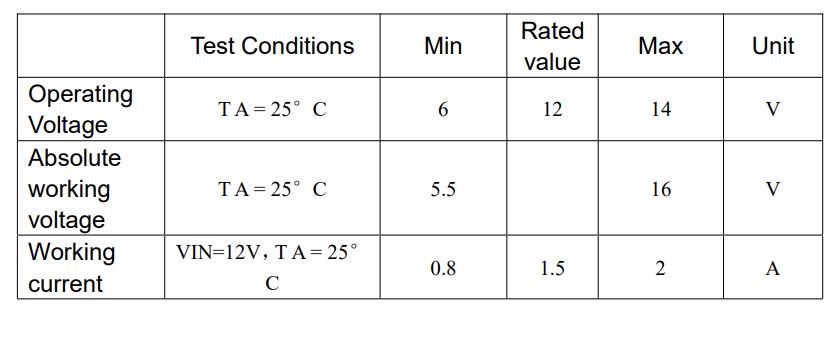 Please use the ZBT standard power adapter to supply power to this product. If not use the ZBT standard power supply, please strictly follow the above power supply specifications to supply power to this product, otherwise it will damage the product. If you use batteries or vehicle power supply, please be sure to take anti-static and anti-surge measures.
6. WIFI WIRELESS PARAMETER INTRODUCTION
Compatible with IEEE 802.11 b/g/n, support IEEE 802.11 d/h/k; support 20MHz, 40MHz, using 4T4R MUMO antenna technology, the maximum connection rate is up to 1147Mbps. The following is a description of the power frequency, reception sensitivity, and transmission power of 2.4G WIFI.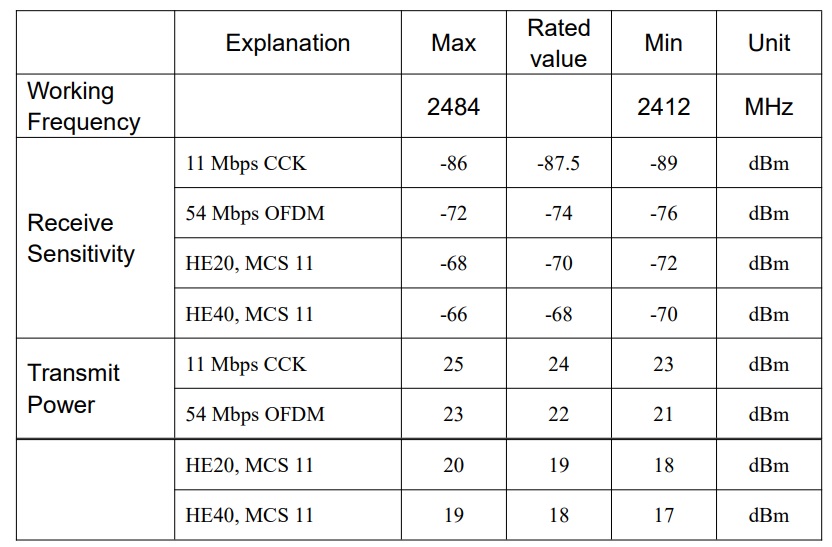 ---
6.2 WIFI 5.8G

Compatible with IEEE 802.11 a/ac/ax, support IEEE 802.11 d/e/h/i/k/r/w; support 20MHz, 40MHz, 80MHz, adopt 4T4R MUMO antenna technology, the highest connection rate is up to 2402Mbps. The following is a description of the power frequency, receiving sensitivity, and transmit power of 5.8G WIFI.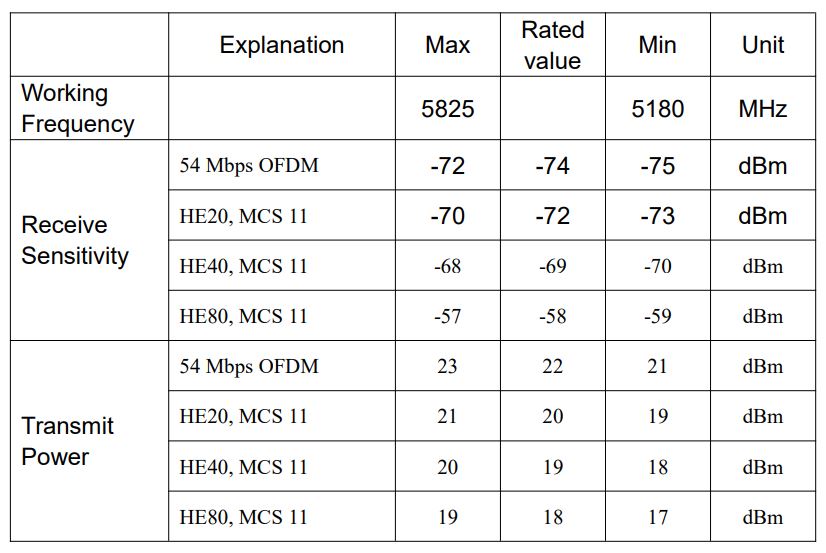 7. INTRODUCTION OF STRUCTURAL PARAMETERS AND ACCESSORIES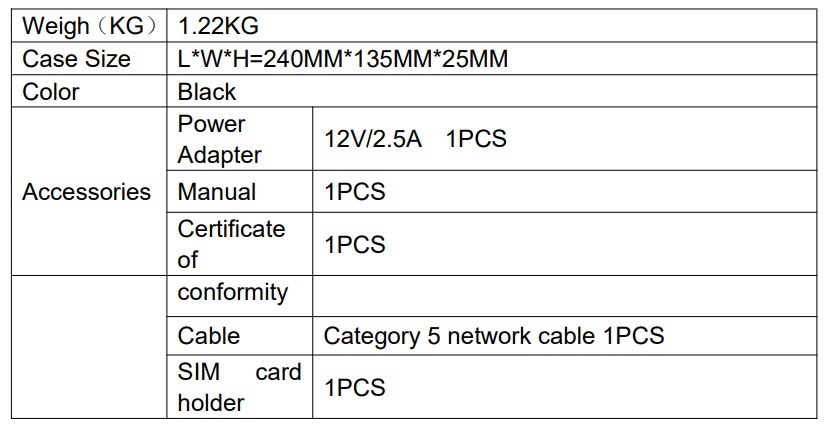 8. PRODUCT WORKING ENVIRONMENT REQUIREMENTS

9. SOFTWARE CONFIGURATION INFORMATION

---
Above is the general default preparation information of the product. The WIFI SSID may be different when using our OS firmware or OPENWRT firmware, but the default IP and WEB login name and password of this product remain unchanged. For other detailed software functions, please refer to the product description.
Have had a sample in my hands now a while and still just overwhelmed with the power it has.
Here's some informal photos - behind the scenes and sneak peek.