What is the reason the Indigitus miner router is built on Sentinel?
Sure, there are other protocols for VPN and bandwidth that exist in the crypto space, but we have clear reasons why we selected Sentinel. Today we'll give you some insights on that.
---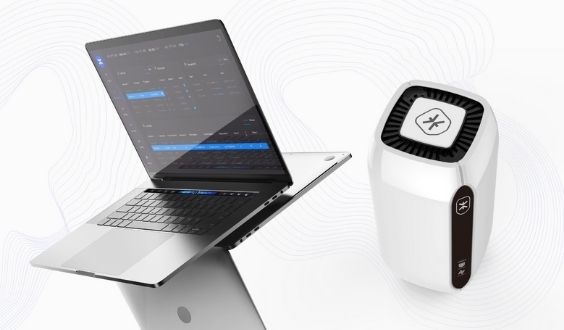 Standing The Test of Time Since the Original ICO
The ICO of the Sentinel token, originally SENT on Ethereum, has existed since April of 2018. For the cryptosphere, that equates to lifetimes. Many other protocols and systems come and go. Over the years and the bear markets, Sentinel has continued to not just exist, but build and grow.
When the Indigitus hardware startup was formed, we were fans of Sentinel. The community was super excited with the move from Ethereum to Cosmos earlier in 2021. The validators, investors, users were all engaging in the Telegram group actively.
---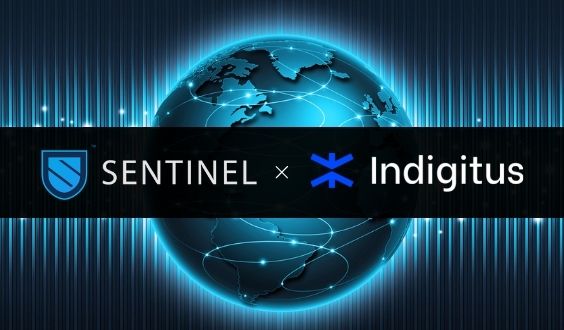 As discussed in our "Why Indigitus Is On Cosmos" post, we explained why we are excited about the Cosmos blockchain of the blockchain ecosystem.
Sentinel Supports Handshake Domain Names By Default
At its core, Sentinel is part of the dWeb stack we believe in. Another part of the dWeb future we see is Handshake (HNS) domain names.
When looking for a VPN protocol for Indigitus, we also wanted to build a miner that would natively resolve Handshake names. This means that there is no need for any browser plugins or other add-ons in your computer or phone. Just use the Sentinel DVPN protocol as a client (user) and you will be able to open up a Handshake name the same as any other domain name.
So this checked the box for us as a no-brainer protocol for Indigitus to work with since we are adding this Handshake native "resolver" out of the box and essentially, helping knock "2 birds with 1 stone" with the product.
Sentinel is "Being The Water" of Bandwidth
Another key is that Sentinel does have its own mobile apps and VPN clients, but in its white paper and through its marketing material, it discusses how its plan is to power other VPNs and other tools being built on top of it.
---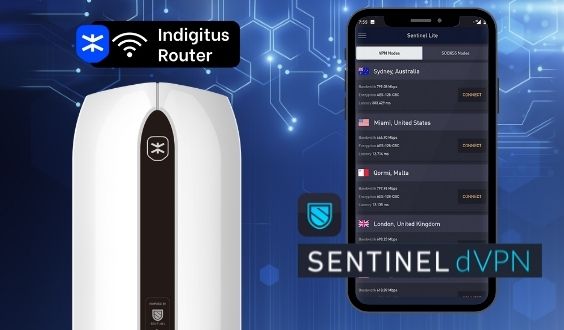 Indigitus sees this vision and believes in it. Therefore, it trusts building on it.
Our vision is to be a significant channel of Sentinel bandwidth and trailblazer of apps and tools built on top of Sentinel.
This leads to the next point, which is the support from the developer community
Amazing Developer Community
From Ironman Tony Stark himself, to a network of VPS and server geeks, we are impressed with the developers in the community.
Over the months working with them, they have been super professional and supportive as this hardware is being built out.
We are "Comfy" Building on Sentinel
Over the time Indigitus has been building and developing its first ever hardware on Sentinel and Cosmos, we are excited to say it has been a real pleasure working with Sentinel and the community.
The crypto ecosystem is all about community, and you need to find the community you fit best with. If you do join our launch (signup for the launch list here –  https://indigitus.com/launch/) by purchasing an Indigitus router miner you will also be part of the Sentinel community as well.
Indigitus and Sentinel are going to be a winning combo. Let's take this ride together.